Welcome to Tuxford Academy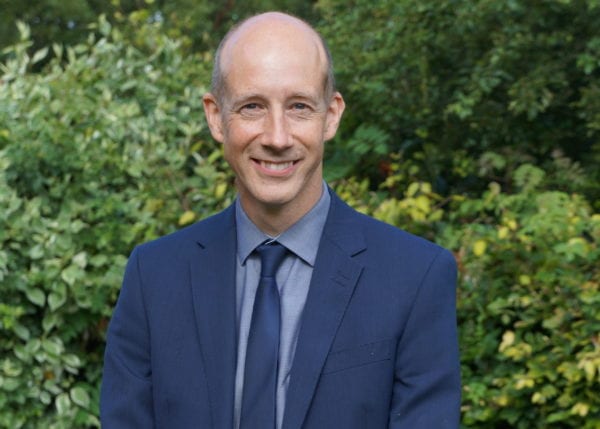 It is with great pride that I introduce you to our academy – which is amongst the best in the country.
The combination of high quality educational standards, strong values and extracurricular opportunities makes places at our academy sought after across the county.
Students, staff, parents and governors have all contributed to this success. Expectations are high, community spirit within the academy is excellent and examination results continue to exceed expectations.
'Excellence through teamwork'
Fantastic outcomes are achieved at Tuxford by focusing on the key elements of any excellent academy:
high quality teaching and learning
high standards of behaviour and uniform
a clear focus on achievement
building an outstanding community spirit within and beyond the academy
high quality leadership and management in every aspect of the academy's work
Visitors to the academy often comment on the positive atmosphere, the polite, smartly dressed students and a strong sense of purpose that exists in our academy. This is only possible by working in partnership with parents and we plan to strengthen these relationships even further.
We hold an annual open evening every September and run term-time visits all year round, so I hope that you will have the chance to experience our academy for yourself.
I look forward to meeting you,
Jon Hardy
Principal