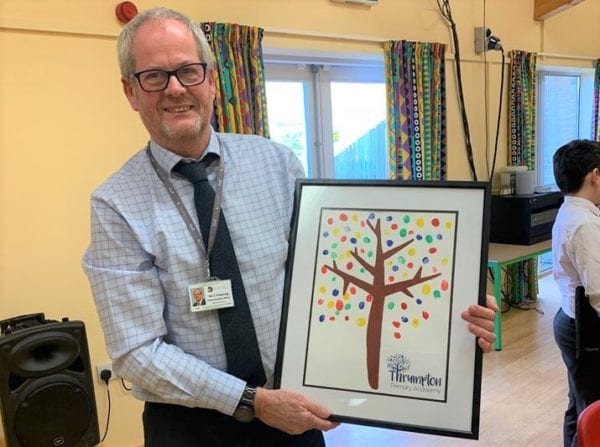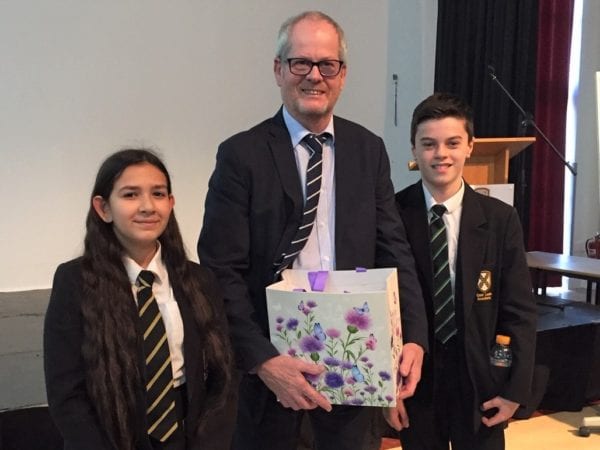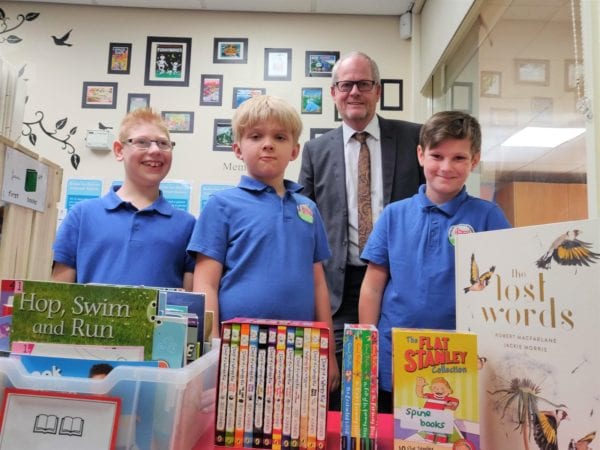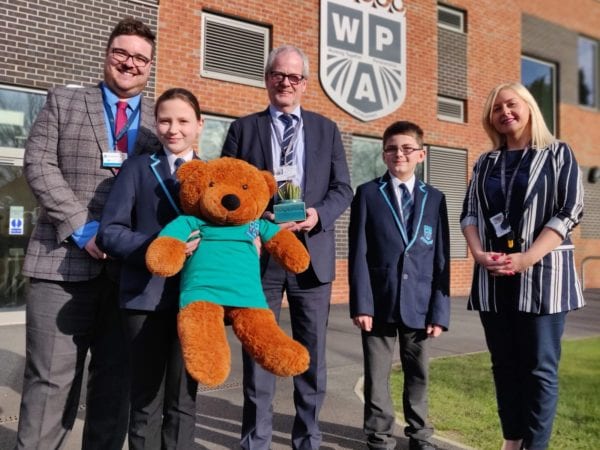 Staff from Diverse Academies have bid a fond 'virtual' farewell to CEO, Chris Pickering, as he retires from the education sector following 42 years' service.
Chris Pickering has been at the helm of the organisation since its inception in 2011. He played a key role in the foundation and development of the Trust, which was born out of long-standing partnership between Tuxford Academy – an outstanding teaching school, where he was the head from 1996 and subsequently executive head from 2007 – and National Church of England Academy. Between 2011 and 2019, this partnership grew to 14 academies, across all phases and settings of education.
In a career spanning over four decades, Chris has worked in a number of schools across Nottinghamshire, Derbyshire and South Yorkshire, including three headships and an executive headship role. His passion in giving children and young people the very best chance in life to progress and develop, coupled with a commitment to forge relationships and drive up standards across the education sector, has also seen him take on a number of other strategic roles. Chris has worked with the National Schools Commissioner's Office on strategic development initiatives and worked to develop the relationships between Ofsted and Regional Schools Commissioners.
On retiring from education, Chris Pickering said: "It has been both an honour and a privilege to work with such a fantastic team at Diverse Academies, and with many other colleagues over my time in education. As an educator, students are at the heart of all that we do, and I have worked with so many inspirational colleagues who share these same values and work passionately to ensure all our students receive the very best possible education.
"While I am looking forward to my retirement – which will include, when permitted, travelling and following my own passion for gardening – I will sorely miss the entire team and will follow with interest the continuing progress of Diverse Academies. I am sure it will continue to go from strength to strength under its new leadership."
Chris has also given extensive support to develop others – coaching and guiding colleagues to deliver in their roles – and has seen them progress to leadership positions.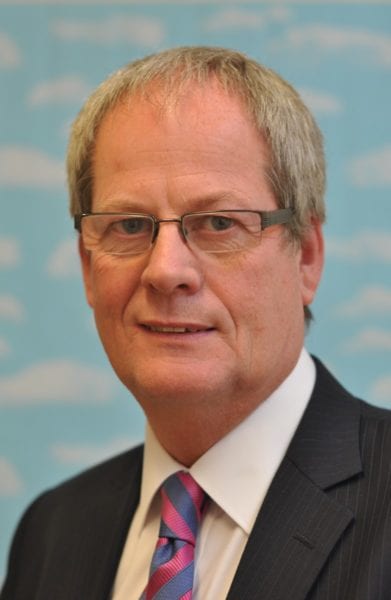 David Cotton, incoming CEO and who has worked with Chris for many years, added: "Chris has committed his entire career to the dedication of students' development and outcomes, which as a result, has seen many children's lives improved by his hard work and selflessness. I am certain that the Trust will continue to improve and develop long after his retirement, but the foundations are solid because of his work.
"While education has evolved significantly since Chris commenced his career in 1978, he retires having left his own indelible mark on the sector. Chris's approach has been unique and often ahead of its time – and the success and strength of the Diverse Academies Trust is a real testament to his vision and leadership. We wish him all the very best for a long and restful retirement."
We wish Chris all the very best in his retirement and for the future.
NOTE – all pictures accompanying this story were taken prior to the introduction of social distancing rules.