In the run up to Christmas we like to try and support those in need so we have been collecting both advent calendars and food bank donations for the Newark and Tuxford Foodbank.
Although the food bank collection has been a regular event in the school calendar, Abbey Mitchell in year 8 came up with the fantastic idea of also collecting advent calendars. Overall, we managed to collect 220 advent calendars which were taken to the food bank before the start of December. The volunteers who organise the donations were overwhelmed with the generosity of our students and families and were so grateful to receive them. We have since had an update from the food bank who have said that the advent calendars have put huge smiles on the faces of the young people and their families who visit them.
A huge thank you to Abbey for suggesting the idea and to all of our students and families who have donated items so far this year.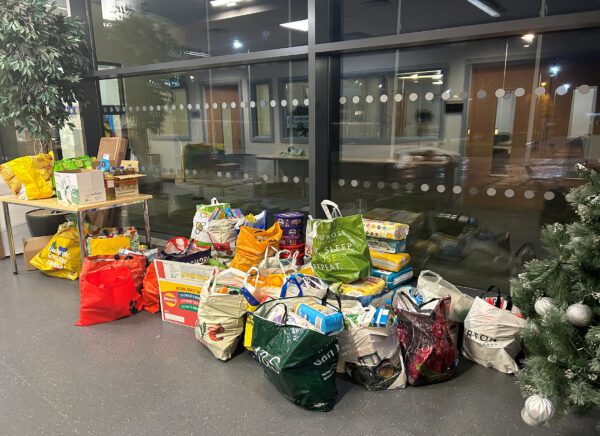 Our food bank donations