This National Careers Week we are bringing you an insight into a profession close to us – teaching.
Thousands of new entrants join the profession every year. Some come straight from university, but for others it is their second or even third career move, so what exactly is it that attracts people to teaching and how do they get here? With the help of three newly qualified teachers from academies across the Diverse Academies Trust, we try to answer these questions.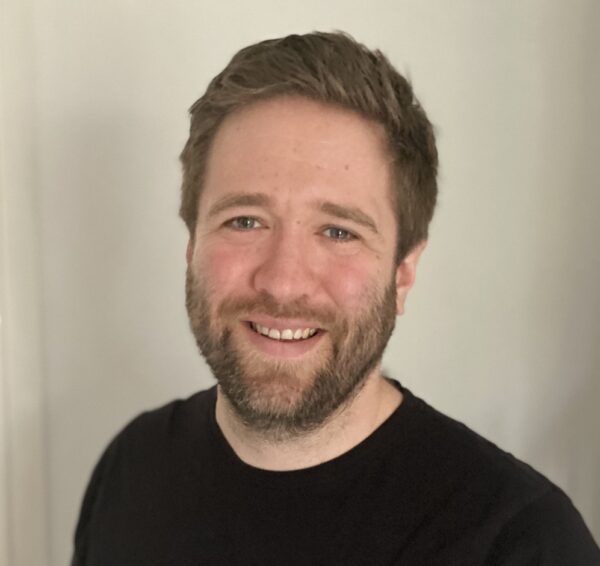 Mr Henderson
Wainwright Primary Academy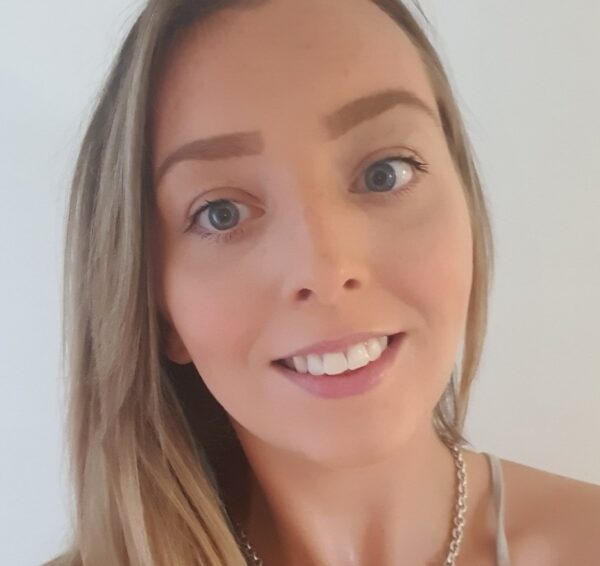 Miss Willett
Walton Academy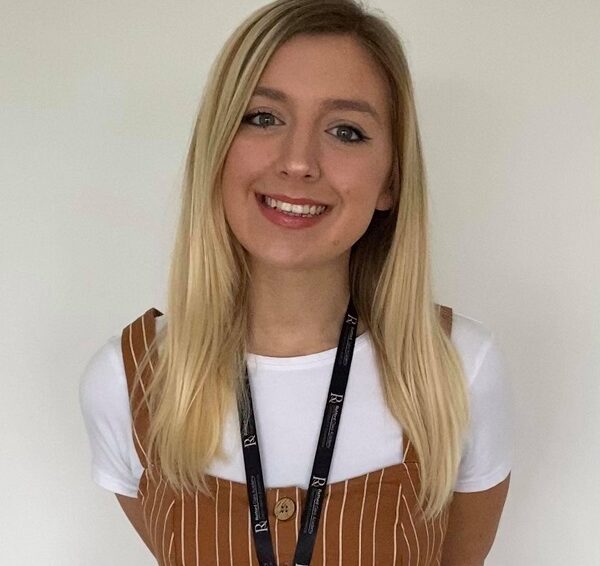 Miss Kirk
Retford Oaks Academy
"I wanted a new career that wasn't sat behind a desk and had lots of variety," said Mr Henderson, year five teacher from Wainwright Primary Academy. "One of the things that I love most about the job is that no two days are ever the same."
Mr Henderson has been teaching at the Mansfield primary since becoming fully qualified in 2020. He is one of the many teachers who arrived at teaching later in life, after a successful career in project management and 10 years running his own business.
"I also wanted something that gave me a sense of purpose and it has certainly met my expectations! I love it when the class gets into a really good discussion, no matter what the subject is," he said.
Miss Willett teaches food and nutrition at Walton Academy in Grantham and, like Mr Henderson, she also had another job before switching to a career in teaching. It was a passion for her subject that inspired her to re-train so she could pass on her knowledge.
"I worked in food manufacturing  as a nutritionist beforehand and I am passionate about my subject.  It offers a great career path for students, but it also gives them vital skills for daily life," she said.
"I've always wanted to work with young people. I love being a form tutor – it is my favourite part of the working day. The job has certainly met and exceeded my expectations!"
Working with young people was part of the attraction for Miss Kirk, science teacher at Retford Oaks Academy. While doing her degree in zoology, she spent time working with school children to collect data and loved it so much she went straight from university to teacher training.
"It was such a fun and memorable experience, and teaching is just as rewarding as I had hoped."
It might seem like zoology, nutrition, and project management could not possibly be linked but despite very different backgrounds, these teachers all took the same path to reach the classroom.
Miss Kirk explained: "I completed my teacher training through School Direct which meant that I spent one day a week at university and the rest of the week in school. Having so much time in school allowed me to get to know the students and staff and I absolutely loved both my placements."
School Direct is a pathway into teaching that allows candidates to train in a school of their choosing with the expectation that they will eventually work there on completion of the programme.  At the end of the course candidates gain a post-graduate certification in education (PGCE) and credits towards a masters degree.
"I highly recommend School Direct," said Miss Willett. "I chose this route as I had been in and out of education for such a long time that I wanted a more hands-on approach."
The teaching profession looks for the highest quality candidates and almost all teachers are educated to degree level, whether it is because they have undertaken a degree in education at university as an undergraduate or studied something else and arrived at teaching later in life.
To be eligible for a post-graduate teacher training course like School Direct, you will need:
a degree or equivalent
grade C/4 or above in GCSE English and mathematics, or equivalent
grade C/4 or above in science if you intend to teach ages 3 – 11
Spending time in a school is also vital before applying to become a teacher. Not only is it useful experience but it can also help in deciding whether teaching is the right path for you. "Get yourself into a school and see what it's like," said Mr Henderson. "I volunteered a couple of days a week for a term before I applied for the course. It let me see what daily school life was really like."
Trent Valley Teaching School Alliance (TVTSA)– part of the Diverse Academies Trust – is a great port of call for more information on what life in the classroom looks like. Outside of Covid-19 pandemic rules they run school experience days for anyone considering joining a teacher training course.

Miss Kirk, who studied alongside Mr Henderson and Miss Willett at TVTSA,  offers this advice, "You do not need to have the loudest voice or be the most confident person in the room to start teacher training, you just need enthusiasm for your subject and everything else will come!"

If this has inspired you to find out more, we recommend the following sites.