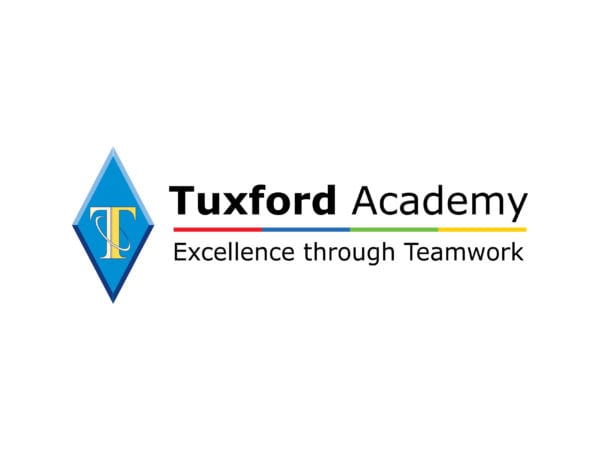 We are recruiting!
Tuxford Academy currently have two exciting teaching vacancies to join our outstanding academy. We are looking for talented teacher of technology to join our team from September 2019 and an MFL teacher (specialising in Spanish) to join us in September 2019 or January 2020, dependent on availability.
For more information about these roles or to apply, visit:
– Teacher of technology: https://bit.ly/2I27NdV
(Closing date – 14 June 2019)
– Teacher of MFL: https://bit.ly/2KxDHRb
(Closing date – 17 June 2019)
We look forward to hearing from you.
#teachingvacancyuk